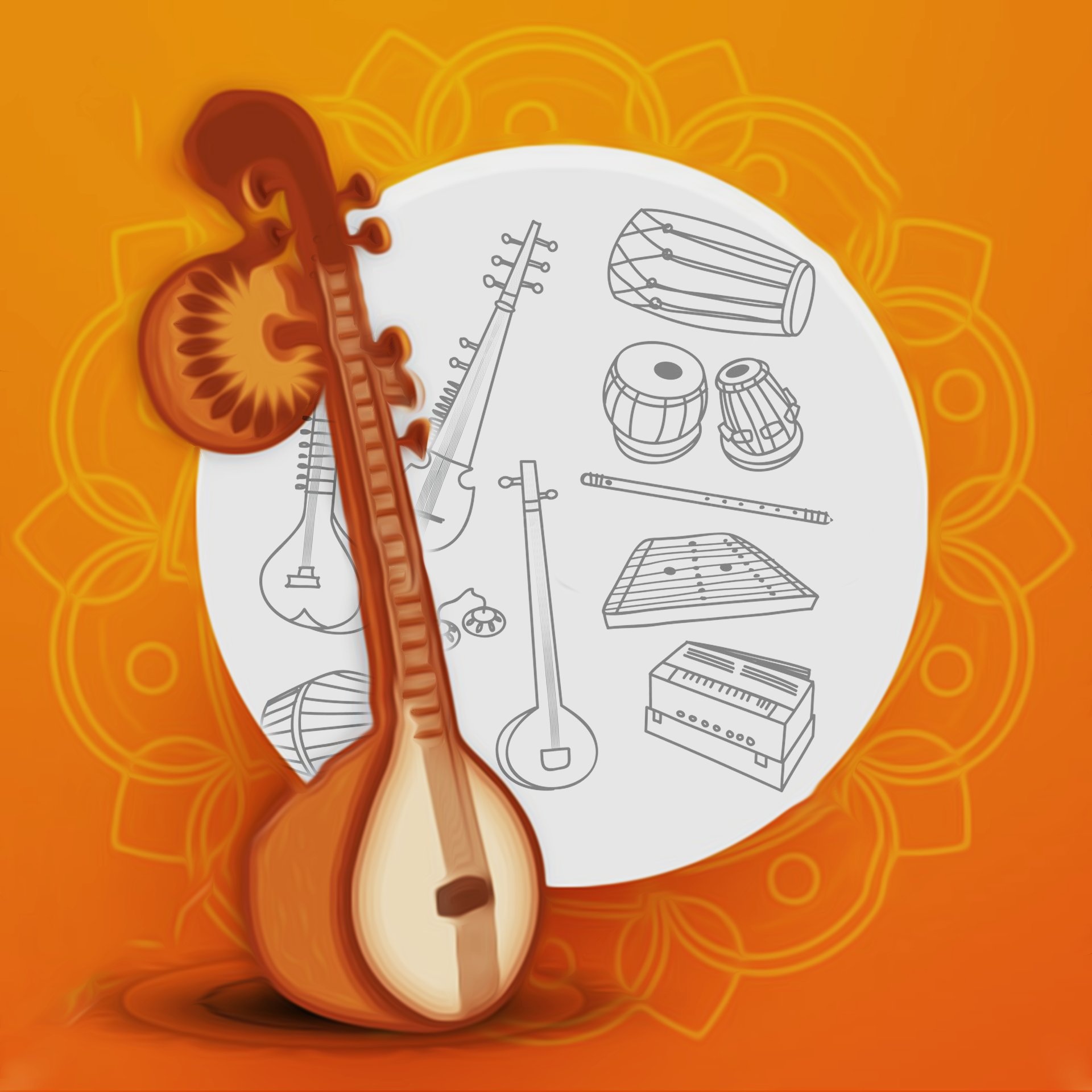 TDL TV
TDL Online TV is a website that is the kind of content like Devotional, Movies, Music, Interviews and etc. We hold a list of albums from the best singers, musicians including interview's from the legendary people. TDL TV also comprises a stuff of cookery, Short films and the recent happening events. Life of NRI Hindus is made much easier with this app by providing all the devotional and Hindu spiritual content on a single platform. Here you can find numerous Devotional songs. Your search for Bhakti songs ends here.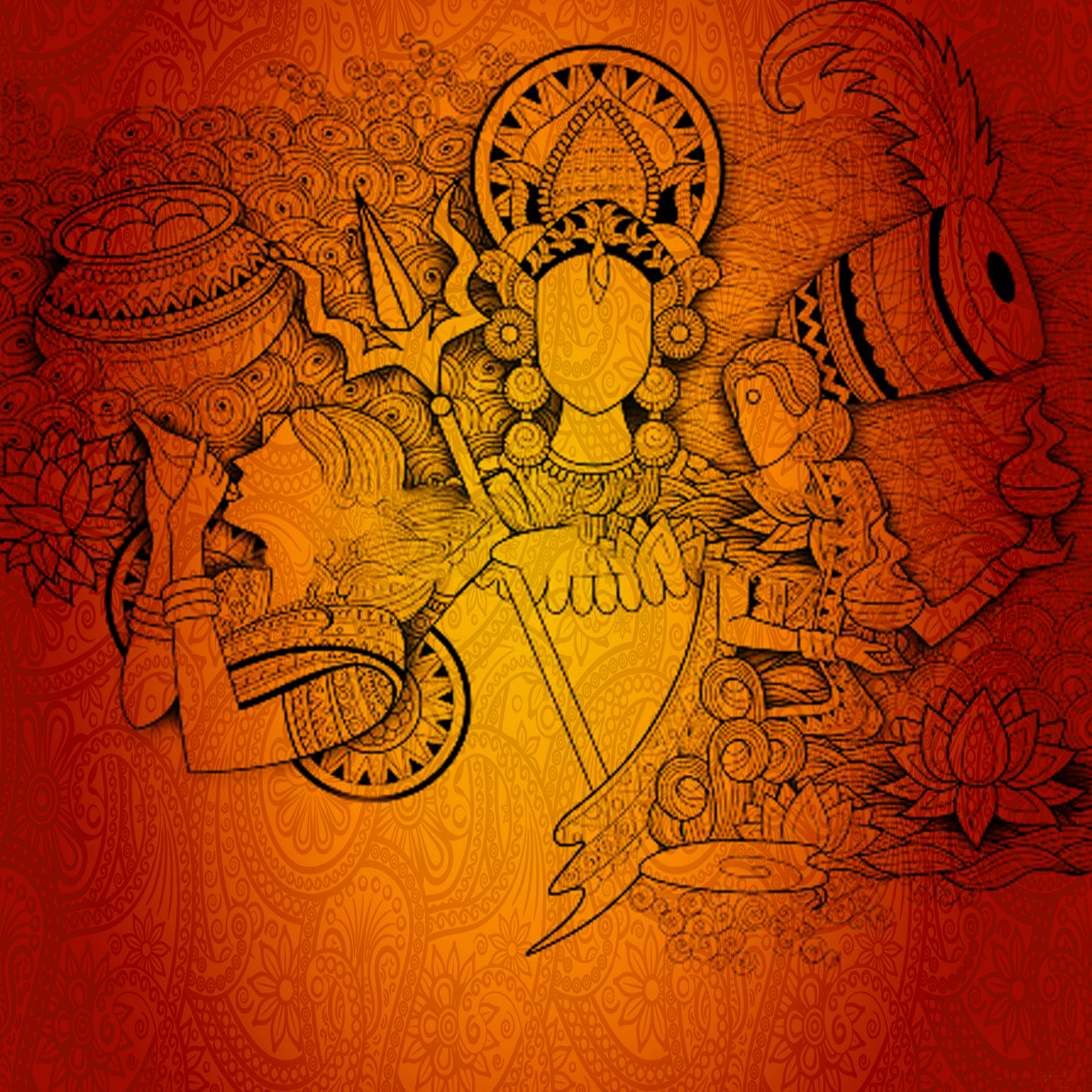 TDL TV
Never miss any spiritual occasion again. Stay blessed with all the divine materials provided. TDL TV presents its bhakti app with all the devotional material which includes a massive library containing more than 10 lakh bhakti songs which helps awakening your sole and providing solutions that are required on all kinds of spiritual occasions. This app enables you to feel the divine vibrations through music and devotional disclosures. TDL TV app is a must for every Hindu NRI and it also features a TDL Bhakti app for different devotional matters, songs and Vedic chanting's further classified under different categories for devotees in accordance with their interest. The beauty of this app is, its absolutely free.
We also developed an android application to enjoy a very blissful divine experience and get bhakti ringtones on any compatible device. It's by far the best platform to browse videos in all the specified categories. The app also provides you with rhymes and songs for children in Telugu. Our 3d Rhymes and animated songs enable's an entertaining way to educate kids. Share this app with your friends and have a good time.